What are the new latch part numbers with the new black plating?
The new surface treatment is fully ROHS compatible and replaces the old black chromated parts (AE)
 
You can opt between matte or glossy finish.
We think of making this product as a standard, so that the the moq would be 100 pieces. But for the moment, we require for a first production a minmium quantity of 250 pieces.
Please know that the immersion in a bath and adding through cathodic annodisation adds thickness to the latch, this is the reason why this will only function with series that are MLLA, and HLLA. With the smaller latches, the movable or rotating parts do not have sufficient place, the color would wear off while utilising the latch.
Please use the matte fininish for a military application.
Please find here the relevant part numbers : (also available in the Latchlock catalog)
Latches and strikes in matte black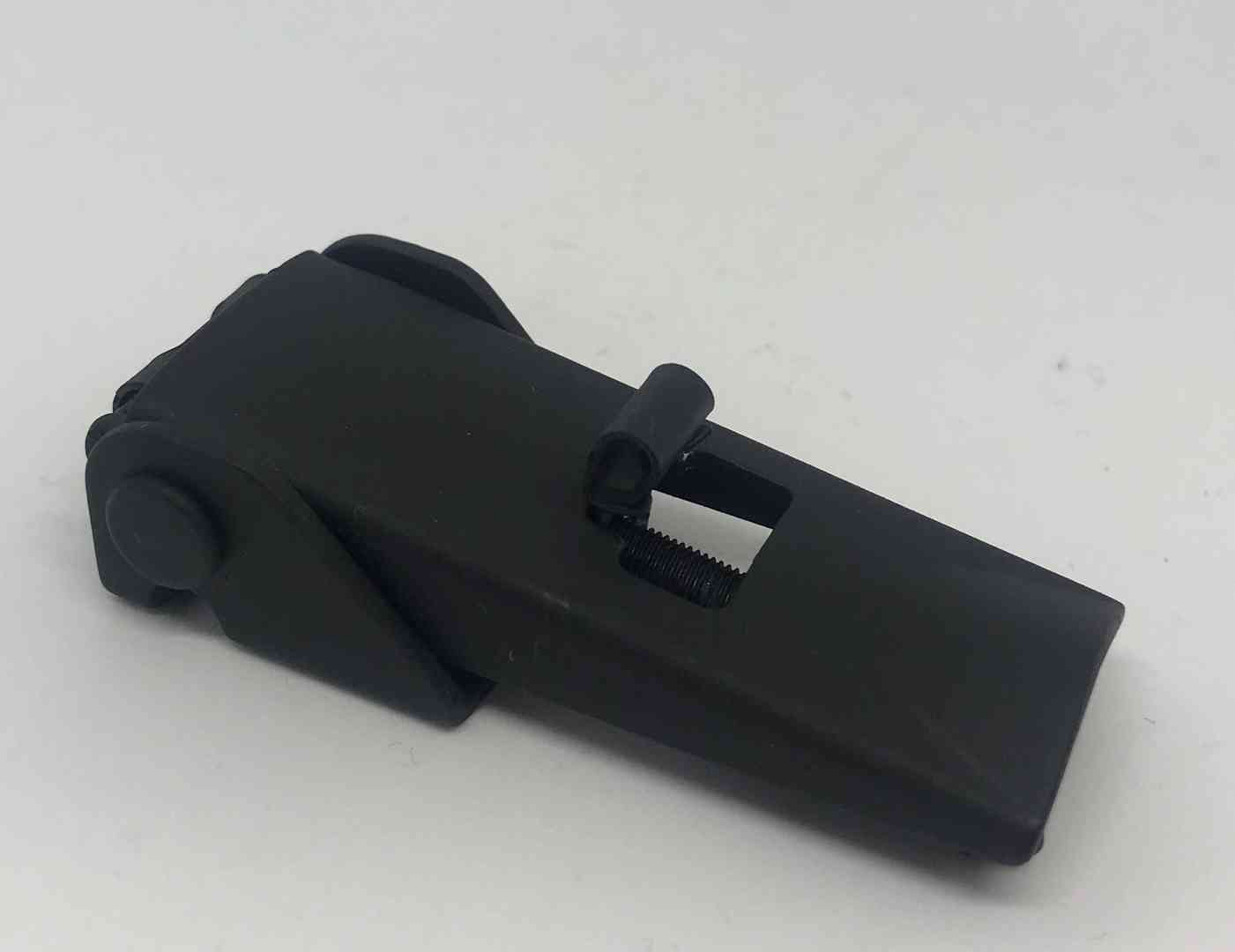 Part # Latchlock black matte
MLLA36CDCBM
MLLA42CDCBM
MLLACB36CDCBM
MLLACB42CDCBM
MLLAX36CDCBM
MLLAX42CDCBM
MLLAXWCDCBM
MLLACBX36CDCBM
MLLACBX42CDCBM
MLLAHBX42CDCBM
MLLAYWCDCBM
MLLAY44CDCBM
MS36CDCBM
MS42CDCBM
MSG42CDCBM
MSG36CDCBM
MSCM42CDCBM
MLLAHS51CDCBM
MLLAHSHB42CDCBM
MLLAHSX51CDCBM
MLLAHSHBX42CDCBM
MLLAHSRBX50CDCBM
MLLAHSY51CDCBM
MSHS51CDCBM
MSHS42CDCBM
HLLALP63CDCBM
HS63CDCBM
latches and strikes black glossy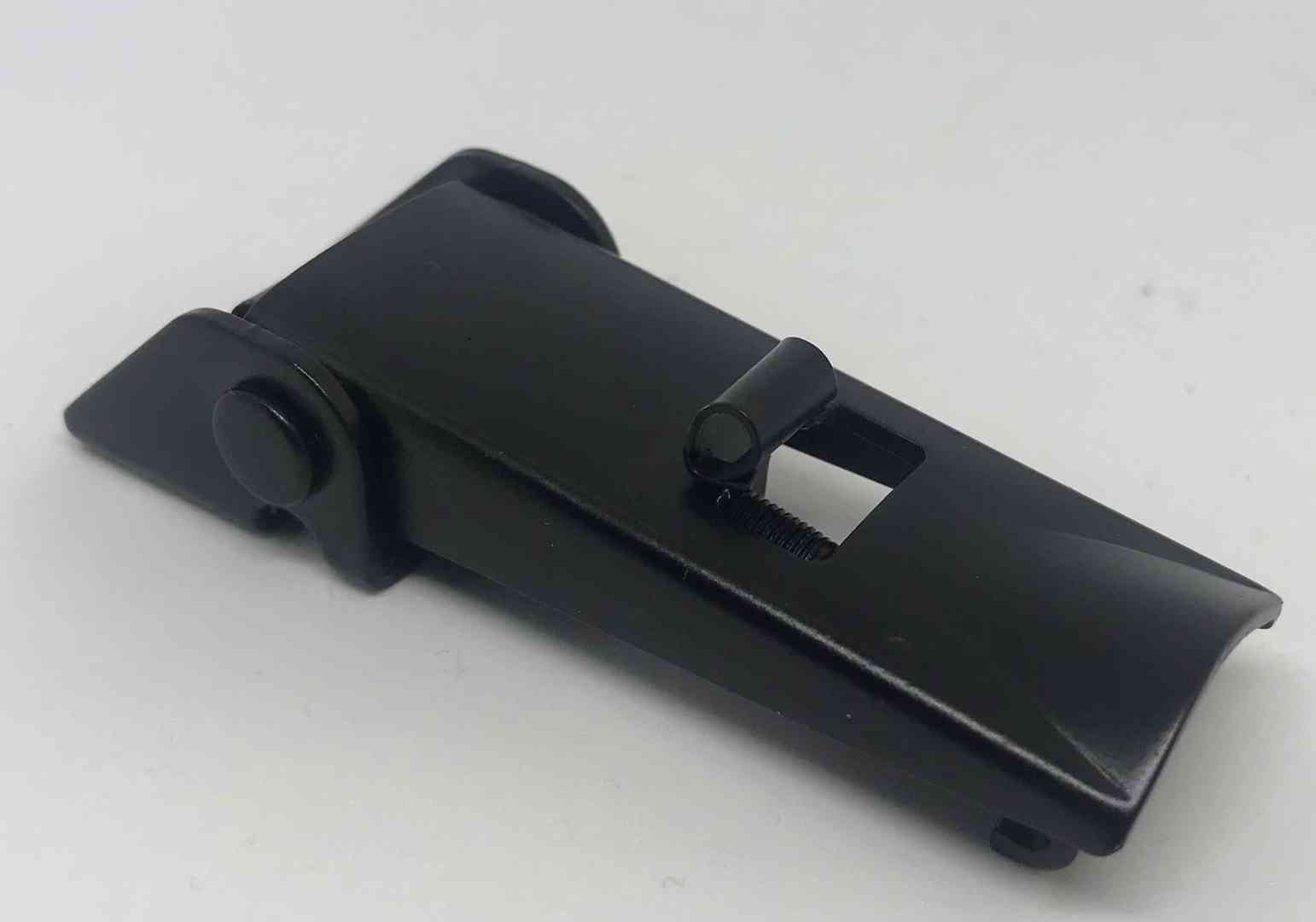 part numbers Latchlock black glossy
MLLA36CDCBG
MLLA42CDCBG
MLLACB36CDCBG
MLLACB42CDCBG
MLLAX36CDCBG
MLLAX42CDCBG
MLLAXWCDCBG
MLLACBX36CDCBG
MLLACBX42CDCBG
MLLAHBX42CDCBG
MLLAYWCDCBG
MLLAY43CDCBG
MS36CDCBG
MS42CDCBG
MSG42CDCBG
MSG36CDCBG
MSCM42CDCBG
MLLAHS51CDCBG
MLLAHSHB42CDCBG
MLLAHSX51CDCBG
MLLAHSHBX42CDCBG
MLLAHSRBX50CDCBG
MLLAHSY51CDCBG
MSHS51CDCBG
MSHS42CDCBG
HLLALP63CDCBG
HS63CDCBG